LIFELIKE
LIFELIKE 1.1 is finally here! Check out the announcement trailer on Twitter for more details, and please help share it by retweeting!
I've spent the past few months compiling both existing episodes into a single executable, cleaning up systems, adding quality of life updates...
WHY? (I ask myself this too)
This was necessary for both a future Steam release, improved Mac release, possible switch release, and future updates to episodes. I overhauled a lot of systems to make work easier in future episodes as well. This update should play more or less the same, but about 80% of it has been completely reworked in some way.
HOW DO I UPDATE MY GAME?
Great question! Check out this devlog. Be aware, your old save data will not be compatible with this new update.
SOME UPDATES IN 1.1:
TRACKLIST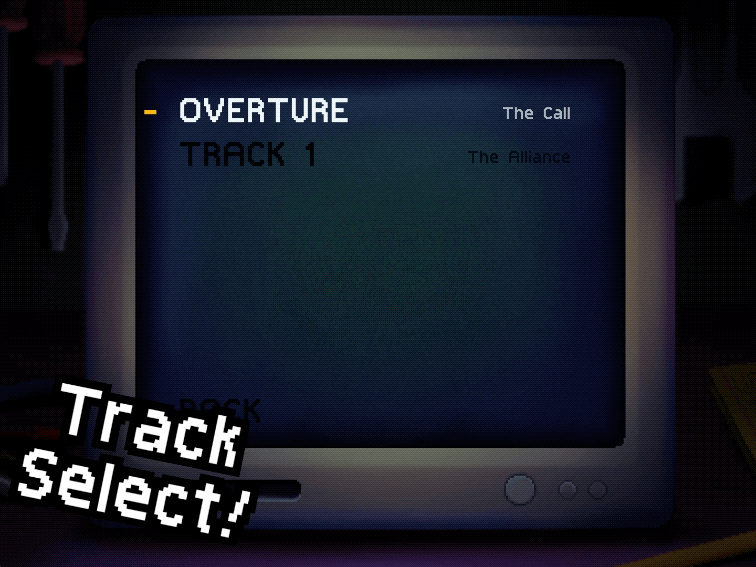 The tracklist is effectively an episode select screen. Need to play an episode from the start? Come here for all of them! Tracks also have names!
SAVE SLOTS
LIFELIKE now features three save slots! Save from any track to any slot! Each save will also record the current objective, so you always know what you were doing.
TEXT EFFECTS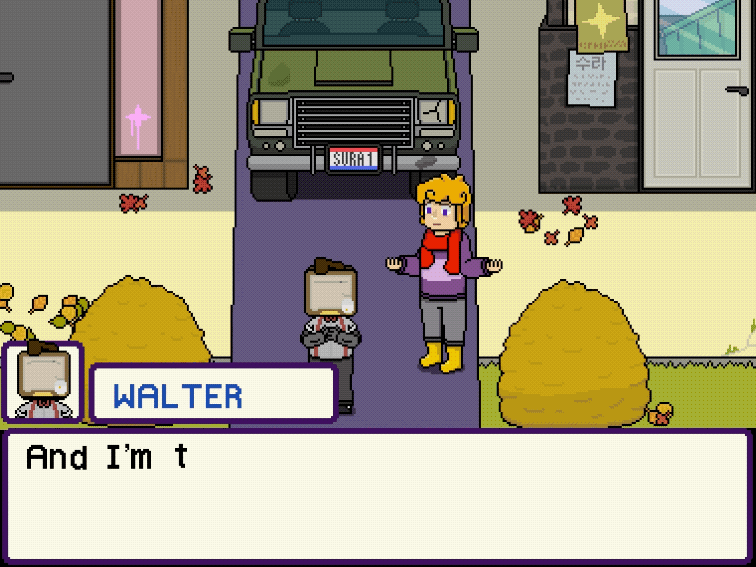 Textboxes and cutscenes got a major performance overhaul behind the scenes. Included in this overhaul are neat new text effects! These can be toggled on or off through the ACCESSIBILITY menu.
OBJECTIVES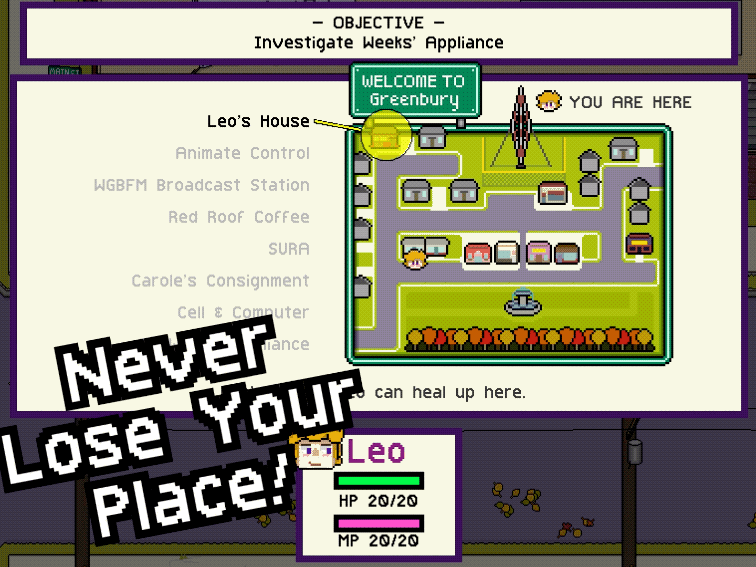 Your current objective in-game will always appear in the map menu! Like save slots, this will keep you on-track if you revisit a game you haven't played in a bit.
LOWER PARRY COST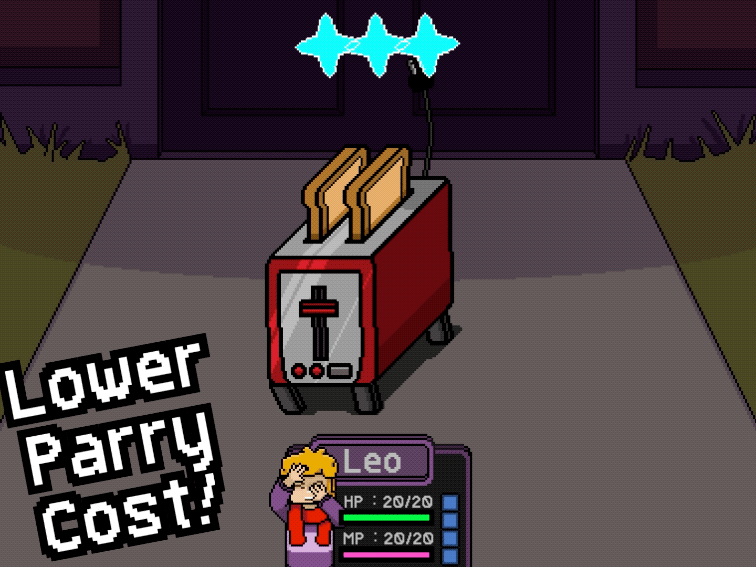 Parrying now comes at no additional cost of block points! Show the Animates who's boss!
RETURN TO TITLE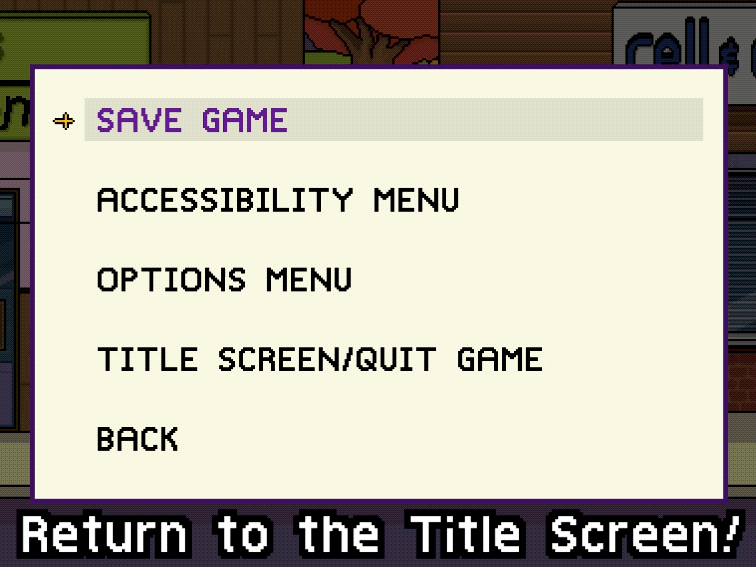 The pause menu allows you to return to the title at any time, or quit at any time! Finishing a track also returns to the title screen.
PREFERENCE SAVING
All of your selected options and accessibility settings will be remembered by the game, even if you haven't saved. Tired of selecting fullscreen every time you load the game? Just set it to fullscreen once, and the game will remember for next time!
WHAT'S NEXT?
The next step is now preparing a build to send off to Apple to receive a certificate that will allow the app to run with no quarantine! I will update in weekly logs how this is progressing, as it depends on how long Apple takes to respond and if the build is accepted. Once it's ready to go, I'll post an announcement regarding it.
Track 2 is now earnestly in development. I'm continuing work on visual aspects and script editing for the first week or two of 1.1 being live in case I need to address additional bugs. After I'm comfortable with 1.1, Track 2 work will begin in engine!
I'll see you all in the next update :) Enjoy 1.1!
Mantis